We're no longer accepting new clients until 9/1/2014.
To join the waiting list, please complete the
Enrollment Form
.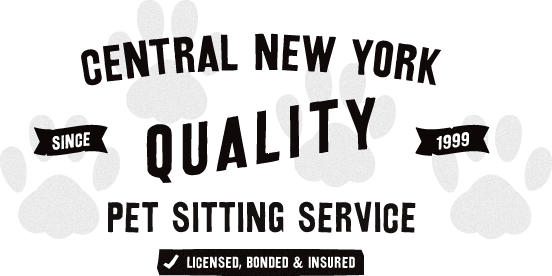 Critter Sitters offers Boarding, Daycare, Dog Walks, Pet Care, Pet Transports, and Pooper Scooping. We are a referral based business and have been serving Central New York since 1999.
Our services →
Enrollment form →
Coverage Area: Syracuse East, Fayetteville, Manlius, Dewitt, Chittenango, Cazenovia
Testimonial
Trust a pet lover to be the best at pet sitting. No worries with Stephanie in charge of your four-footed darlings while you're away. I always relax when I know she's seeing to my menagerie.

More testimonials →
The Critter Pad
by Sam Silverstein
Latest from the Critter Pad