Critter Sitters offers Dog Boarding and Dog Daycare
As pet owners, you face the dilemma of how to care for your pets when you are traveling away from home, working unusual hours or enduring lengthy illnesses.  When those times arise, Critter Sitters is a phone call away, ready to provide assistance at (315) 430-PALS (7257).
---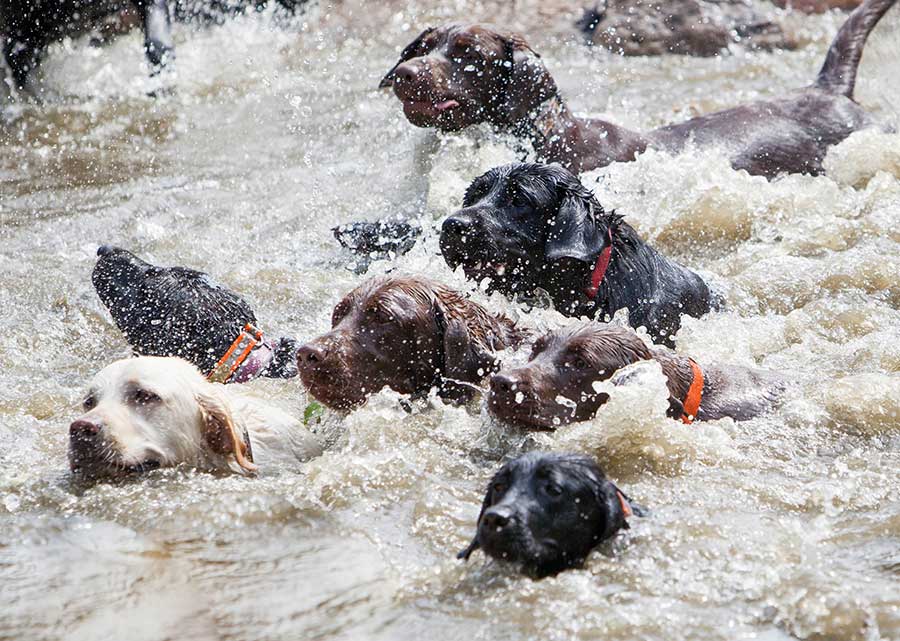 Boarding
We offer onsite boarding here at the Critter Pad. The property has five acres for your dogs to run, play, and hone their natural born instincts. We love to provide your animals with the opportunity to be at a facility which is all about dogs. $42 per day.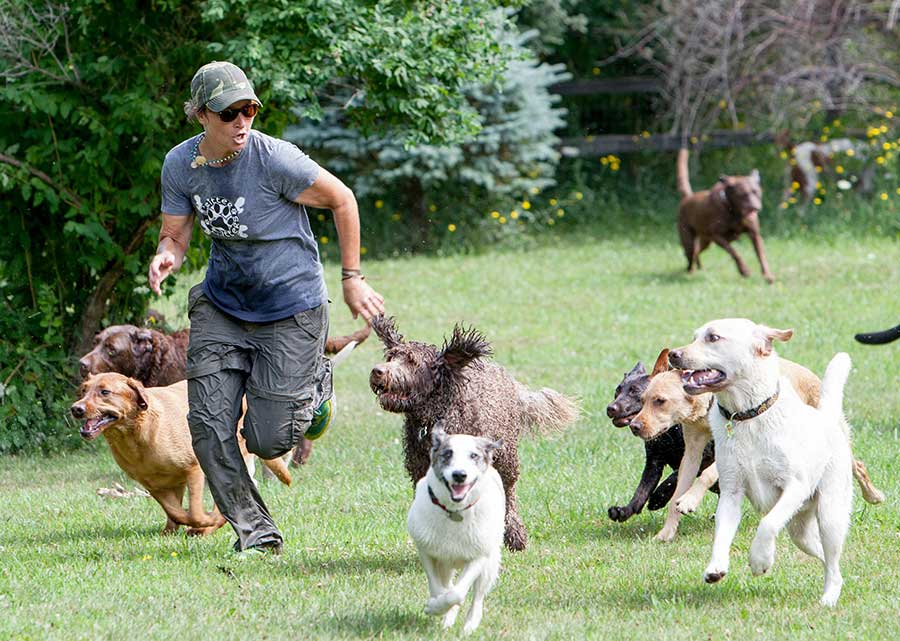 Doggie Daycare
We also offer doggie daycare Monday through Friday. What makes our daycare different from the rest is we pick up and drop off each day. They will be able to be outdoors in 5 acre fenced in area. Each play yard has a different set up in a natural outdoor surrounding. Your dog will have the time of its life here at dog Disneyland. $34 per day.
---
Extra Charges
Holidays $30.00 additional charge (New Year's Eve, New Year's Day, Easter Day, July 4, Labor Day, Thanksgiving Day, Christmas Eve, Christmas Day) Cancellations $30.00 (Once service has been booked and an interview has taken place) Late fee $20.00 plus 5.5% per month outstanding (Payments not received by billing due date) NSF Charge $20.00 We require payment in full for the first booking at the consultation. Payment in full will be required for each booking thereafter on or before the first visit.